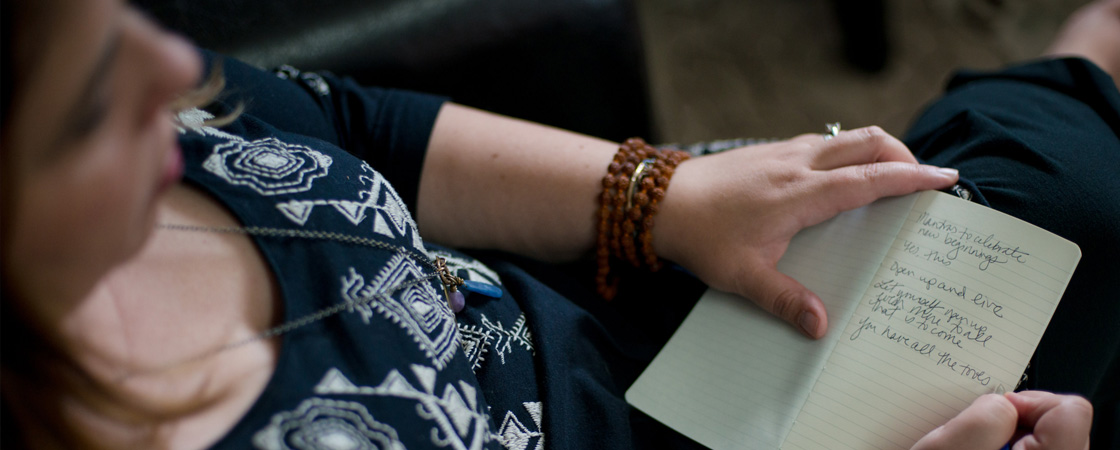 Dear beautiful soul, I want you to imagine:
That just 10 minutes a day will reconnect you with yourself.

Accessible self-care practices that remind you to take care of you and fill the well inside you.

Using your camera to help you see the beautiful, real truths throughout your day.

Stories that invite you to know you aren't alone in the beautiful, messiness of being a mama.
This is Water Your Mama Soul.
This is the gift you've been wanting someone to give you. (And you are going to give it to yourself.)
Your day is full of so much. Shifting from one role to the next can be rewarding and really hard sometimes. Some days it can leave you feeling exhausted even while you are aware of the joy. In the midst of it all, you can forget about the one person who needs your support most of all: You.
I've created this class because I believe 10 days of focused creative self-care for just 10-20 minutes a day will change your life. So many women have little time for themselves and need to be able to turn to accessible practices to ground themselves in the midst of real life.
In Water Your Mama Soul, you will use your camera, journaling prompts, and self-care practices to reconnect with yourself. This will be a 10-day journey into self-care, healing, and noticing what you need. You will come away with practices you can use again and again to fill up your own internal well so you can be more present to your loved ones and other things in your life.
Please note: I am currently updating this course on my new ecourse platform. Registration will open again in Spring 2019.
When: Ongoing - this means that after you sign up, your emails will begin within 1 business day.
Water Your Mama Soul includes:
Daily emails filled with:
A photography prompt (including self-portraits and other good things)

A writing or self-care prompt

And a story from my own experience in the mama trenches
At the end of this class, you will have:
A reconnection with yourself and who you are outside of all the roles you play.

Self-care practices that will nourish you and recharge you whenever you need it.

Creative practices that will ground you in the present moment and can be used again and again.

Photography prompts that you will be able to turn to daily.

(Please note that the ongoing class does not have a Facebook group.)
Supply list:
A camera (any will be fine from cell phone to DSLR)

Journal or notebook (a place to catch your writing prompts)

A pad of sticky notes (3x3 or larger, any color is fine, and paper and tape works too!)

15-20 minutes set aside for you each day during your 10-day experience (For real. You need this time for you in order to really experience the practices and let them recharge you.)
Please note: I am currently updating this course on my new ecourse platform. Registration will open again in Summer 2019.
More Information and Questions you might have
This class is for you if:
You are longing for space and reconnection with yourself.

You are ready to commit to giving yourself the gift of at least 20 minutes a day focusing only on you.

You are ready to find your creative self again or would like to play with some new prompts and self-care practices.

You need permission to fill up your own well so you can be present for others.

You need some reassurance that it's okay to have an awareness of how hard being a mama can be and talk about it and still deeply love your kids.
I'm not a mom, but this class sounds like something I really need. Can I join in?
If you're feeling deeply drawn to this class, you are welcome to come along. At its core, this class is really about nurturing ourselves. Each time I teach this class, several beautiful souls who aren't mamas (for lots of reasons) join in. While the original theme of the course was created for mamas with kids at home, as I've taught these practices again and again, it's become clear that this is a universal course for women. You will be able to tweak the practices to be able to join in.
However, if the idea of being in a class of mostly mamas (many with kids at home) doesn't feel like a good fit, I encourage you to check out my other ecourses and sign up for my mailing list to read about other self-care practices and ideas. If you have questions, feel free to get in touch.
My kids are older, will this class still be a good fit for me?
Please see my previous answer. (I hope you'll come along!)
Why 10 days?
As a mama, I know what it feels like to not have time for myself. But this is what I know: When I don't take time for myself I'm not able to be really present for my life, for the everyday, for the beauty and the hard stuff. And I want to be present for all of it.
And every time I took an ecourse in the first five years after my daughter was born, I never ever finished. Not once. And I like ecourses a lot. I like the community and the emails of wisdom in my inbox and the practices shared...all of it. But I seldom work through 4, 5, or 8 weeks of content.
Water Your Mama Soul gives you accessible practices to reconnect with yourself in the midst of all that a day with children brings. It gets right to it and gently pushes you to take care of yourself starting right now.
These are the practices I use each day, and when the class ends, you will be able to use the prompts that most resonated and turn to the emails as often as you need to as a reminder that you are not alone.
Does this class include parenting advice?
Nope. This class is about self-care. It does not include parenting tips or advice.
(Top two photos by Vanessa Simpson of Focus in Photography; third photo by Lauren Oliver Photography.)
(almost) weekly notes
from my heart to yours